Forth & District Children`s Gala Day 2022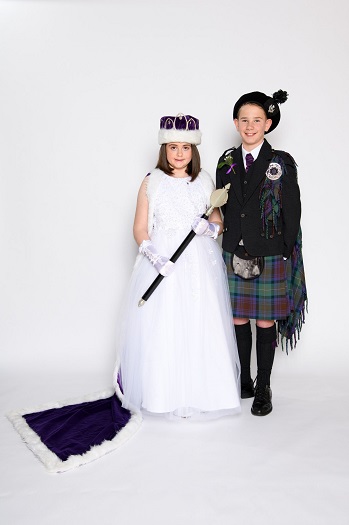 2022 Gala Day
2022 will be the 86th Anniversary of the Gala Day Celebrations, lets make it bigger and better.
And thanks to the everyone involved in fundraising xxx
______
Please visit the Fundraising Events Page for all the details
-------
Gala Years 1964-1994 now available as a five dvd set price £30 
--------
A big thank you to all who participated in all the fund raising events.
---------
Anyone wishing to put Gala Day greeting in the 2023 brochure at the cost of £5.00 per greeting
please contact Gail McClung .